Established in 1883, Terrell ISD prides itself on being a district of innovation and providing quality education to students. The district enrolls approximately 4800 students and consists of one early childhood center, four elementary schools, one middle school, and one high school. The Texas Education Agency (TEA) has given Terrell ISD high ratings, with an A rating in school progress.
District of Innovation
Recognized by the TEA as a District of Innovation, Terrell ISD has met performance requirements and follows state-specified procedures, including maintaining an average student/teacher ratio of 20/1.
Global Leadership Academy (GLA)
The GLA is a specialized K-5 school of choice within Terrell ISD that provides a unique and alternative educational experience to a traditional campus. GLA students have the opportunity to engage in hands-on, self-directed learning centered around a project-based learning curriculum. GLA is the first of many small and specialized schools of choice to open within TISD in the coming years. 
GLA is built on the foundation of the following Six Pillars of Excellence: 
Leadership Development

College Preparatory

Personalized Learning

Technology Integration

Parent Partners

Experiential Learning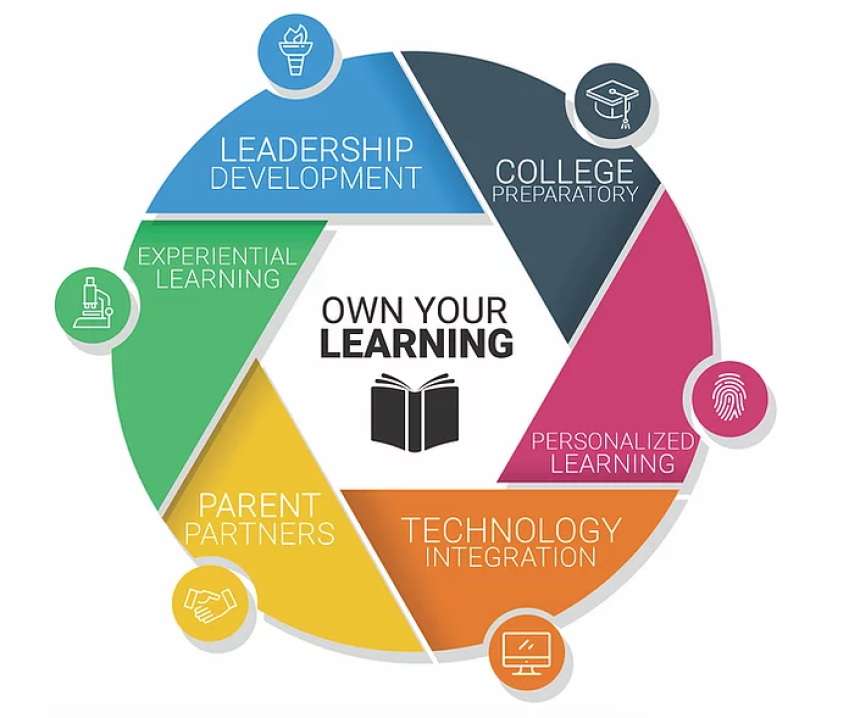 Terrell ISD Excellence Center for Enhanced Learning (ExCEL)
A product of innovative vision, ExCEL provides top-quality opportunities for our youth to enhance their character and lives through education and athletic skills, including art, dance, basketball, tennis, soccer and volleyball. Students gain vital skills as they learn to be part of a team, explore their passions, and try things for the first time to discover new talents and hobbies.  
Partnership with Trinity Valley Community College
High school seniors at Terrell ISD can graduate with their associate's degree in partnership with Trinity Valley Community College (TVCC). These programs include certifications and degrees in the medical field at the Terrell ISD Health Science Center.
Career and Technical Education (CTE) Programs
Terrell ISD offers a wide variety of CTE classes designed to provide students with the skills needed for today's workforce. These CTE programs give students job opportunities and job-specific training, preparing them for college and careers immediately after graduation, many of which are right here in Terrell.