Airport Business Park - Currently Under Expansion
Owned and operated by the Terrell EDC, Airport Business Park is a 150-acre park adjacent to the Terrell Municipal Airport. The park is located at the junction of US Hwy 80, SH 34, and at the bustling I-20, where 50+ acres are available at Wilson Rd. Ownership by the EDC ensures that all development standards are met.
At Airport Business Park, you'll find sites and utilities, with available water, sewer electrical (Oncor), and natural gas (Atmos), fiber-optic telecommunication access, and light industrial landside and airside side sites.
Airport Business Park is home to one Fortune 500 company, the AutoZone Distribution Center, along with other prominent companies ranging from architectural/specialty glass, retail fixture, and rack manufacturing to cold-storage warehouse and logistics. Incentives are available to encourage expansion and relocation within the park. 
Airport Business Park
AutoZone

Oldcastle BuildingEnvelope

Madix

Lakes Regional MHMR Center

Lineage Logistics

Bingham Industries

Longhorn Fabrication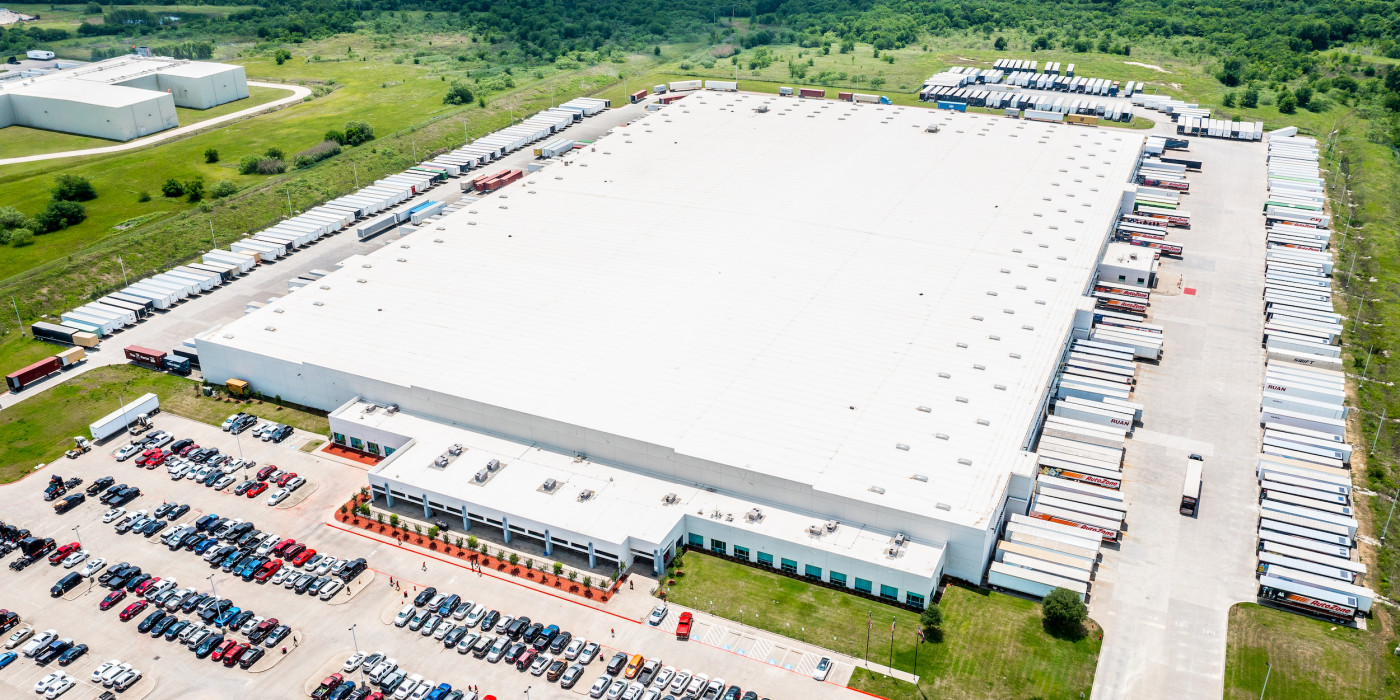 Mike Cronin Business Park
As the first business park in Terrell, Mike Cronin has greatly contributed to Terrell's economic growth. The park is located between US Hwy 80 and I-20 and is fully-developed, with 600+ acres, four-lane streets, shovel-ready sites, and Union Pacific Rail service in the northern section of the park, with proposed rail extensions.
Major tenets at the park include two Fortune 500 companies, Walmart and Nucor, and a variety of warehousing, distribution and manufacturing industries, including cold storage and temperature-controlled trucking, medical gas manufacturing, and complex industrial metal processing.
Mike Cronin Business Park
Walmart

Nucor

J.S. Helwig & Son

Messer Gas

Conecsus

Lone Star Cold Storage

Carlisle Construction Materials

Cassity Jones Lumber

Veka, Inc.